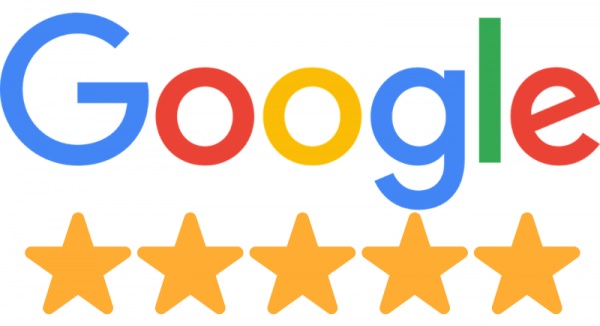 Give us the details about the property you want to valuate free of charge.
You must give this detail so we can offer you the results of your property valuation.
Properties Map
Publish your property on our website!
We can sell your property
Free rental or sale advertisements for your property, house, apartment, cottage, shop, office, etc
Send Property
What are you looking for?
We can send you the properties that match your preferences
Add alert
Subscribe to our mailing list and you will be first to receive new properties
Send this form with your name and phone number and we will contact you as soon as possible.